Interweaving Perspectives and Finding the Big Picture 
7th to the 9th of November 2023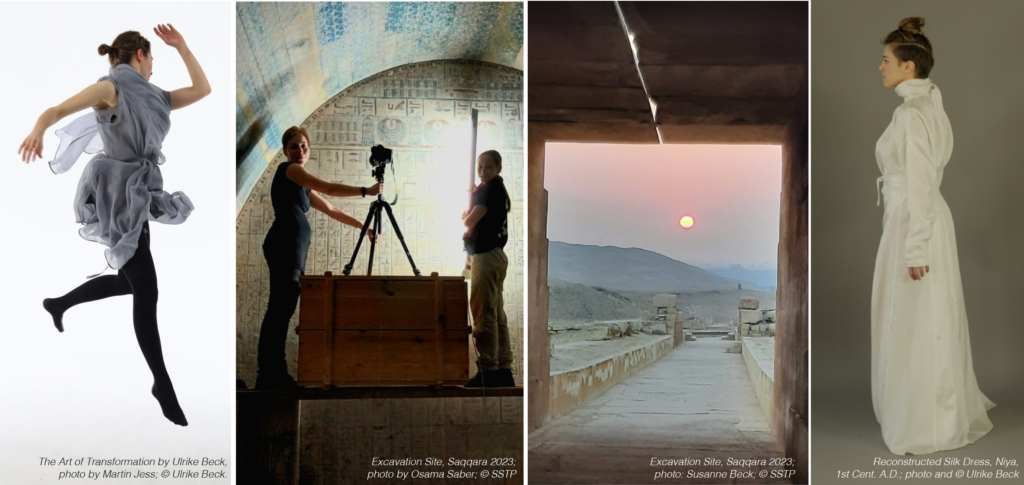 After the massive success of the first international Dress Conference in 2022, the Dress Research Association presents the second conference in the DRESSED series about the complex dimension clothing holds in society. In this year's conference, we will build on the insights we gained last year with three new exciting interdisciplinary Tracks. Twenty-three researchers and scientists from different scientific fields covering four continents will represent the wide range and variety of perspectives, sources and methods on the complex topic of clothing.
Clothing has been central to human existence for many millennia. However, the complex dimensions clothing holds in society remain a phenomenon to be explored. The DRESSED conference series intends to open new ways to think about and investigate this complex phenomenon that has been central to us for thousands of years and will be central to us in the future. The three tracks will provide different perspectives on the topic and interlink the various research disciplines and practices with data science.
The conference will be held via Zoom from the 7th to the 9th of November 2023 (Tuesday to Thursday).
Conference Tickets
To join the conference, please write to [email protected] and we will send you a link. The online tickets are free to also integrate young researchers and students into the new research approaches, methods and discussions.
Conference: 07/08/09 November 2023
PROGRAMME